Let our team train your team on how to utilize top data software tools to enhance your reporting
Is your team in current need of training using Excel, SQL, Tableau, or any popular data software needed to properly tell your data story? Then, our team is here to the rescue. We are a locally owned, Atlanta based company that offers affordable training in the data software programs listed below.
Available training reporting services
SQL
SSRS
Microsoft Excel
Power BI + Tableau
Smartsheet
Why us?
Insured
Over 5,000+ trainees taught
More affordable vs. competitors
Local
Few of our training clients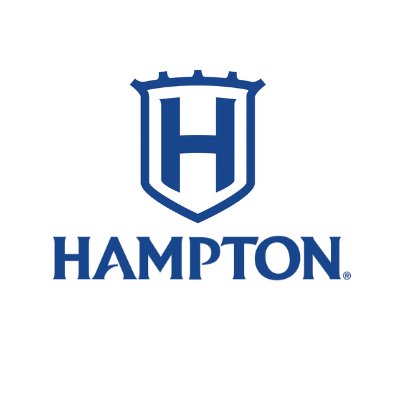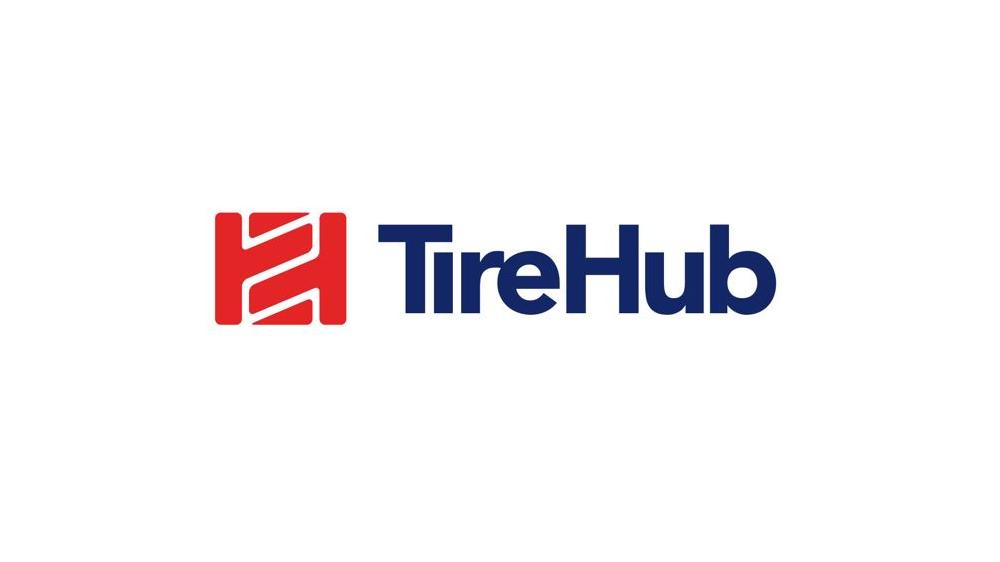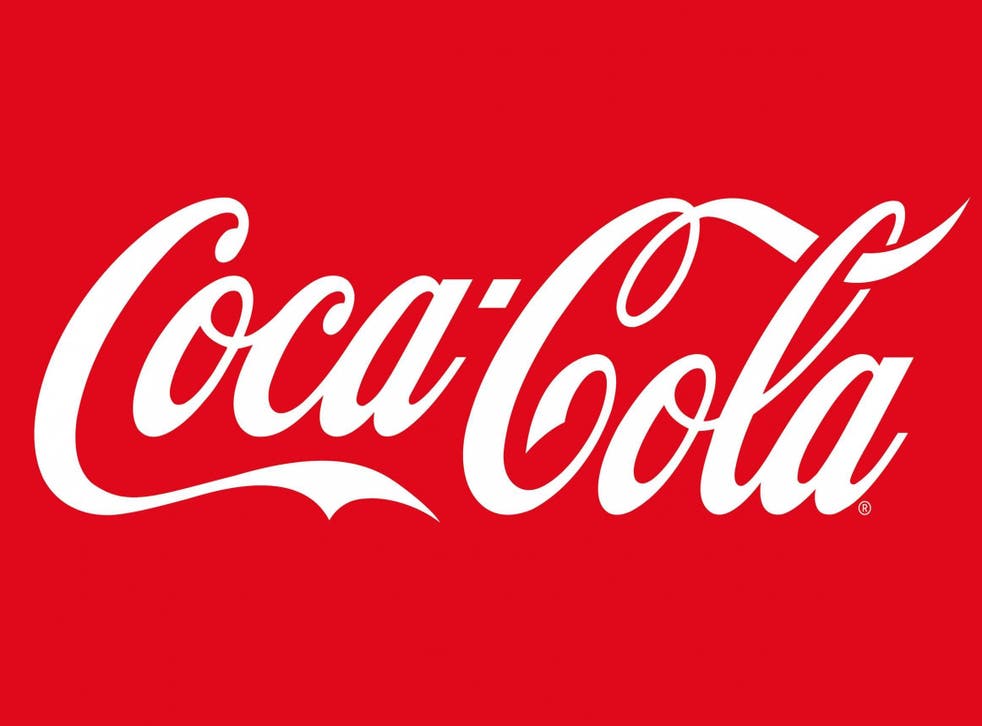 Interested? Fill out the inquiry form below!
After you hit submit, your answers from the form will be submitted. No further action will be required as our team will reach out to you within 24 business hours.